How It Works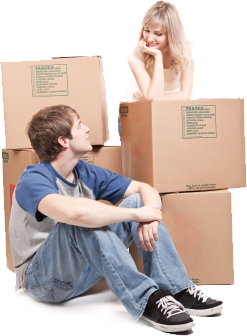 CityStash is a better alternative
to a storage unit in Arlington.
No need to bribe your friends and rent a truck. And you'll NEVER pay for a half empty self storage unit in Clarendon, Courthouse, or Ballston again. We bring you boxes and containers for free. Then we pick them up along with bikes, furniture, golf clubs, etc and store them in our climate controlled facility. We can then deliver any or all items back to you, on demand!
People Are 
Talking About Us